ELIMINATE TOXIC MOLD NATURALLY
Toxic mold is a common, oftren invisible health threat that can present itself anywhere. According to the U.S. Center for Disease Conterol, mold can be found in just about any environment, wet or dry, and can grow on any surface.
Exposure to mold can overwhelm the body's immune response, leading to potentially serious health concerns. Research from the U.S. Environmental Protection Agency shows that exposure to mold can result in sneezing, runny nose, red eyes, rashes and asthma attacks. In addition, mold can irritate the eyes, skin, nose, throat and lungs. "Many people have serious symptoms related to mold toxicity and don't even know it," says environmental engineer Dr. Ed Close. I [Terri Oberto CNC] actually have seen clients with chronic fatigue, Fibromyalgia and other auto immune responses that have responded well with mold elimination.
Mold is a serious concer, but it can have an easy and natural fix. Young Living essential oils provide a way to protect your home and avoid health concerns associated with mold. "The oils essentially dissolve the mold spores," explains Dr. Close. "I'm following dozens of cases where mold has never returned once the proper essential oil regimen is applied."
You should have your home tested by an envrionmental specialist to determine which mold species exist. Next, create a proper regimen using Young Living essential oils. According to Dr. Close, "essential oils provide a safe, natural method to this toxic problem."
How do you know which oils to use? Dr. Close recommends diffusing Young Living essential oils with antifungal properties, especially Thieves blend. Thieves contains essential oils of clove, lemon, cinnamon bark, eucalyptus (E. radiata) and rosemary. Thieves has been shown to kill 99.9 % of airborne bacteria and is highly effective in supporting the immune system. It will purify the air in your home as well as adding a clean, uplifting scent.
Mold toxins and how it affects the body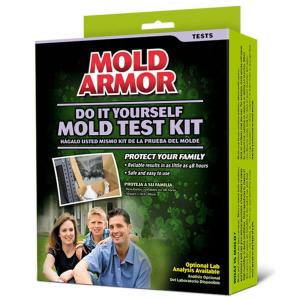 Home Depot!